Our prototypes offer you an insight into the future series part during your product development.
We produce your prototypes using toggle presses, aids we have produced ourselves, and sometimes by hand. If required, we plan possible changes to your component with you and quickly implement them for you.
This applies to both round wire and strip steel items.
Your contact persons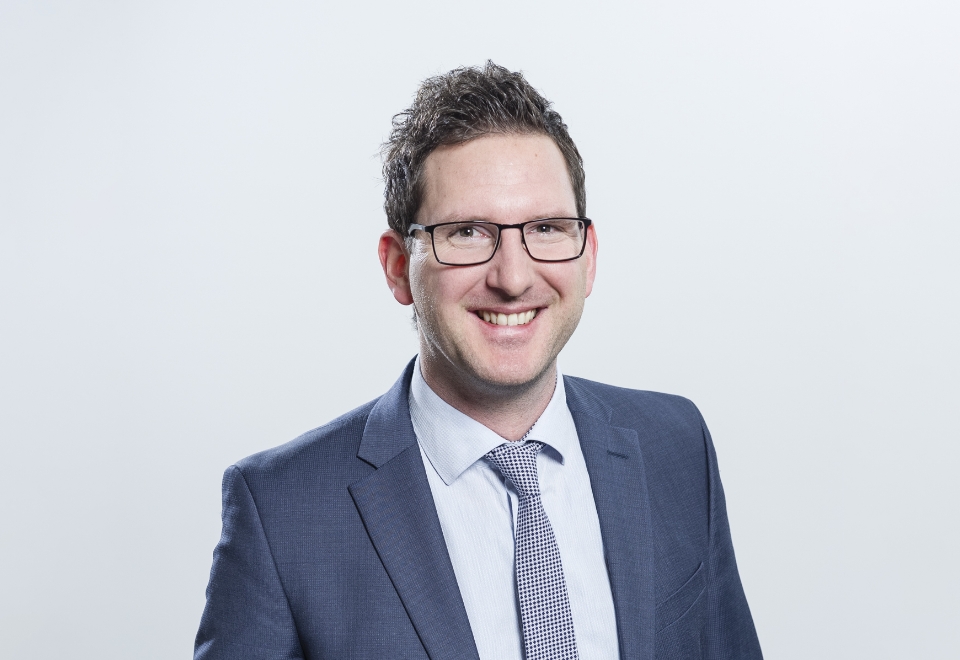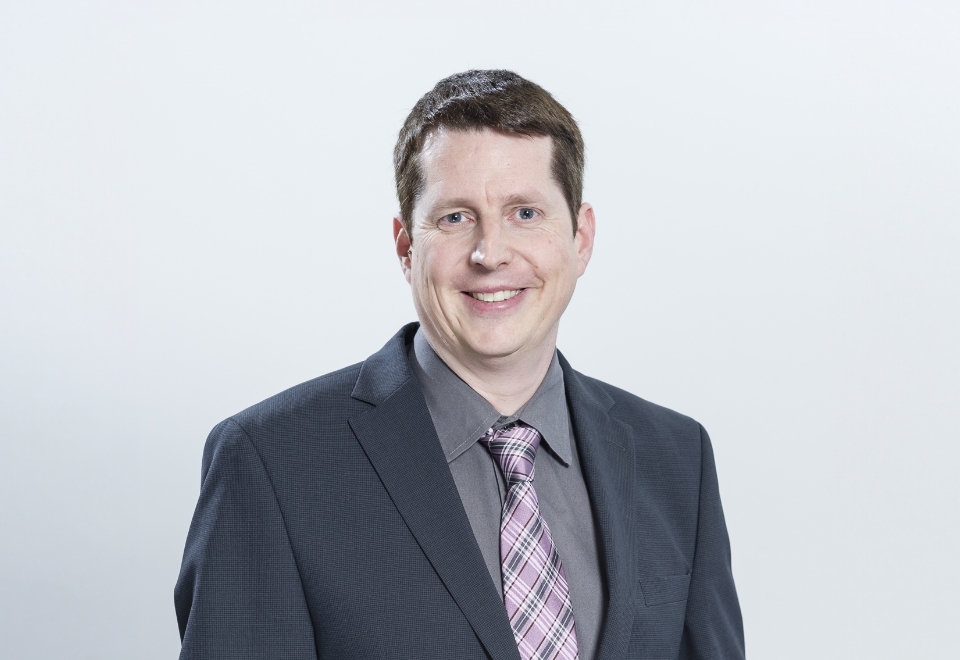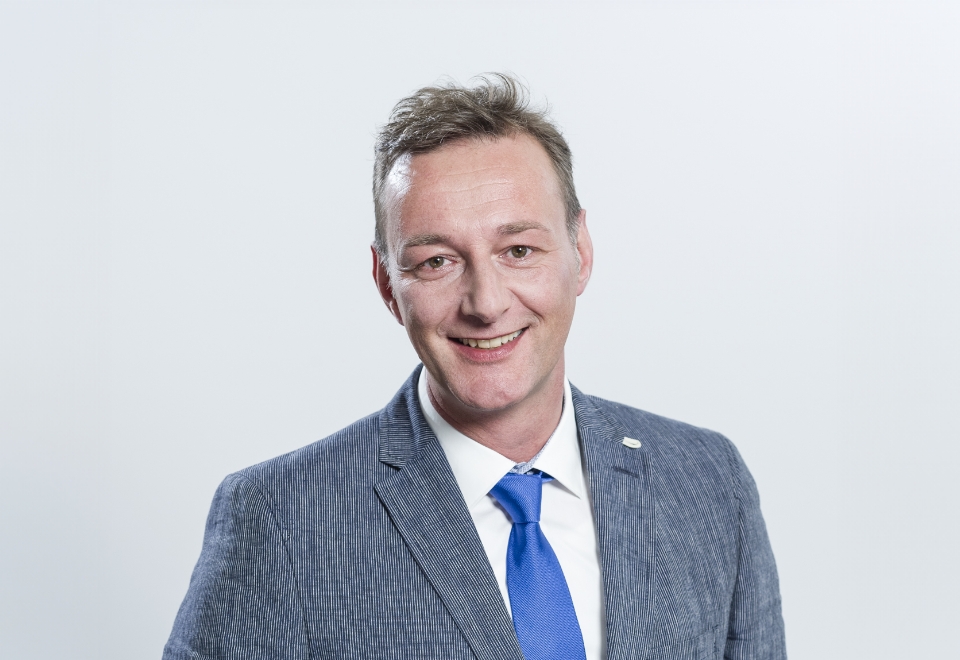 Contact us
We help you further
Do you have any questions, requests or suggestions? Then we look forward to hearing from you and will be happy to get in touch with you as soon as possible.
Johann Vitz GmbH & Co. KG
Uhlandstraße 24
42549 Velbert